Schréder EXEDRA
Redefining connected street lighting
and beyond
Connect. Monitor. Control. Automate. Secure. Plan. Optimise. Evolve.
Leverage technology
Maximise energy savings. Optimise operations and maintenance. Decarbonise your streets. Prepare for your smart city. Get the most out of connected lighting for your community with smart solutions that truly enable a brighter future.
More information
Using the information we get from Schréder EXEDRA, we can expand energy-saving activities and reduce or eliminate actions that waste energy.
Municipal Engineer - Head of Lighting Service for the City of Valencia
Why is Schréder EXEDRA
the optimal solution for your city?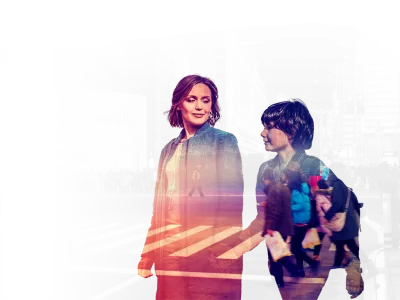 Connect seamlessly
Schréder EXEDRA integrates shared and open technologies, facilitating seamless interaction with third-party software and hardware solutions.
Explore further
Plug & play
Schréder EXEDRA's plug & play system streamlines commissioning, enabling detection, testing, geolocation, connection, and data import with full automation.
Watch a use case
Smart decisions
Schréder EXEDRA enables efficient decision-making by providing key insights for rationalisation and optimisation based on data analysis.
State-of-the-art security
Schréder EXEDRA ensures comprehensive end-to-end security for your city's entire system and services, having earned ISO 27001 certification for state-of-the-art data protection.
Learn more
With Schréder EXEDRA ready to go, we are able to create an intelligent network infrastructure.
Smart Consultant - Budapest City Council
Your interface, your experience, your benefits
Personalise your dashboard for an optimal smart device management experience. Take advantage of real-time control, dynamic lighting scenarios, scheduled actions, maintenance planning, energy monitoring, and third-party hardware integration. Create routine actions and alerts with our automation engine. Get the experience you want and the benefits you deserve.
The intuitiveness of the IoT software, meant I could use all of the different options available for the different times of year and our own needs.
Deputy Mayor - Lourmarin (France)
With Schréder EXEDRA, cities can deliver social, environmental, and economic benefits to their communities while also reaping the rewards of strong operational and financial advantages.
Global Business Development Manager - Smart Cities for Schréder
Schréder EXEDRA
success stories